We have consolidated a heap of the info and images on our Hammer SUP models into a web page for easier viewing…
WD blasting down a high line in the pocket with the Hammer's built-in burst of speed…magic carpet ride…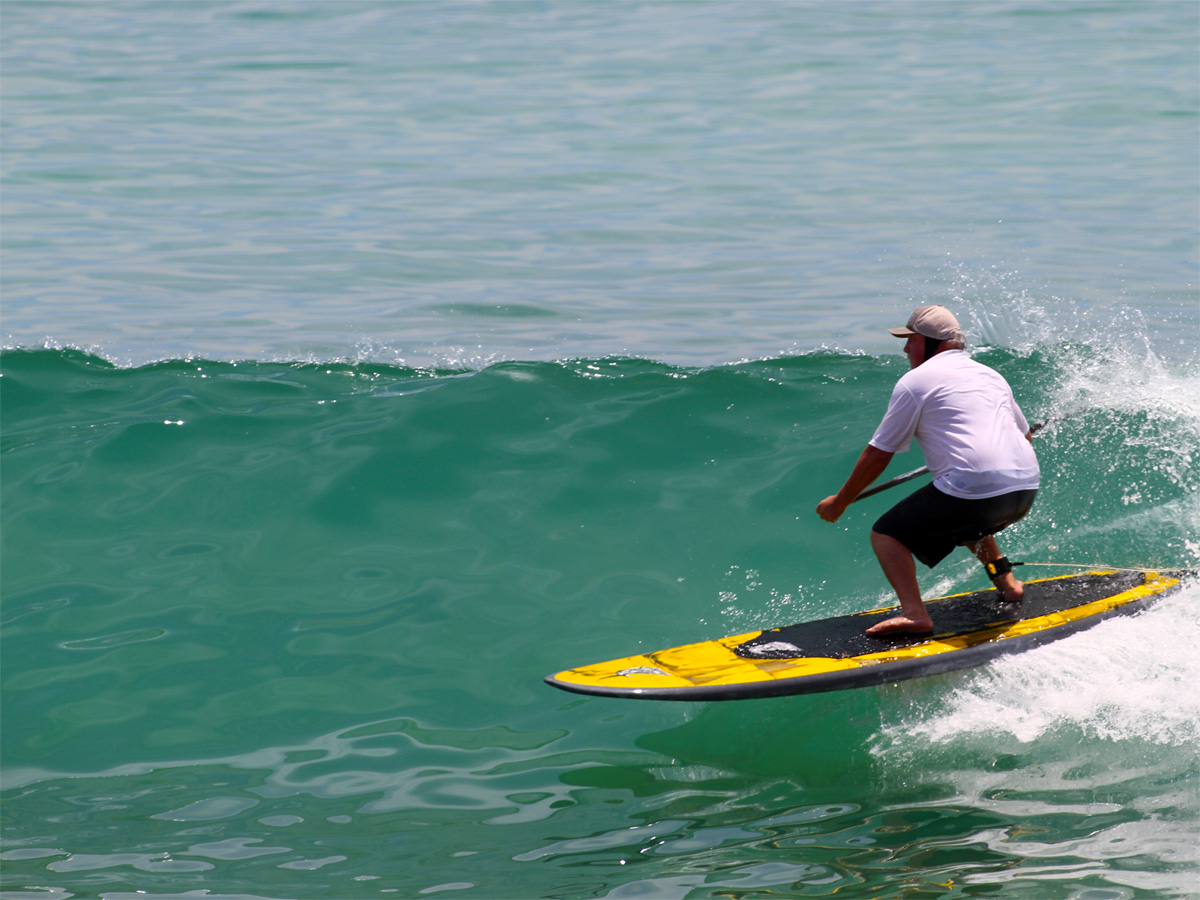 All of the shapes we offer are developed and tested by Wardog Designs, inclusive of our SUP SPORTS and HAMMER line of boards. A lifetime dedicated to surfing has been brought to this sport, and we are super stoked to offer our clients state of the art CAD computer custom-shaping technology.
We are proud to be working with master craftsmen based here in California. Having a working relationship with expert shapers and glassers has allowed us to develop and test our shapes in both flat water and surf environments – we know you'll be STOKED FOR LIFE with our products and thank you for choosing to work with our team.
Custom boards are the perfect choice for people who need a board that is specifically designed for their needs. We offer a number of construction and finish options that will have you dialed in with the right shape, right amount of float for your body-size and surf conditions.
You can order both our production-model SUP SPORTS brand shapes, or our newest Hammer SUP shape, made here in the USA, to your desired spec's: Length, Width, Thickness & Volume…giving you the perfect board…custom made just for you.
All custom boards include: (5) finboxes, GorTex Vent Plug(s), Deckpad, Leash and Wardog signature fin set (Quad+StubNub, Tri-Fin or Single) AND choice of painted deck and bottom. Special metallic paint and/or air brushing are extra.