Because life's too short for anything else!…;-)
Did you really need another fugly sweater or one of those horrible fruit cakes from your Aunt Milly?…Or (true story)…a heavy generic SUP board and paddle from KostMart that you couldn't even pick up by yourself…and, have since returned?…;-)
Didn't think so…;-)
Molly Claire might have been the only one I know that got EVERYTHING she wanted…and, then some…;-)
While, Annie is just chill with a warm and comfy place to lay her head…ahhhh…the simple things in life…;-)
We're here to help your holiday dreams still come true…the Stones sang "You can't always get what you want…but, if you try sometimes well you might find…you get what you need"…around here you can get both, what you want, and what you need…;-)
Read Ron's note at the bottom of this post…dreams do come true!
Busy days at the shop with folks trading out one kind of green for another…;-)
Our visitors included out of area folks like Justin, who came down from Central Cali to pick up a 9'2″ WD carbon in acid washed Lime Green…and, Mark who drove up from Malibu to pick up an 8'6″ WD carbon, also in acid washed Lime Green…
Steve and Marina came down from Santa Cruz for a little green carbon Stoke…
Scott came up from Thousand Oaks for an 11'1″ x 32″ Lime Green One World Wide…he's 6'7″…
Ron came down from Kern County to pick up something he really wanted…a new 8'10" carbon WD…
His wife, Connie, didn't even get mad…she'll be wanting one next…;-)
12/23/12 :: Subject: 8'10" WD carbon
Hey Warren and Al,
Way to go dog. This is the board of my dreams…
U. Nailed it. Way to go!
Ron W******** (Bakersfield, CA)
Big Fred upgraded his Whopper to a new 10'3″ x 33″ Mahalo X-Grande Seafoam carbon…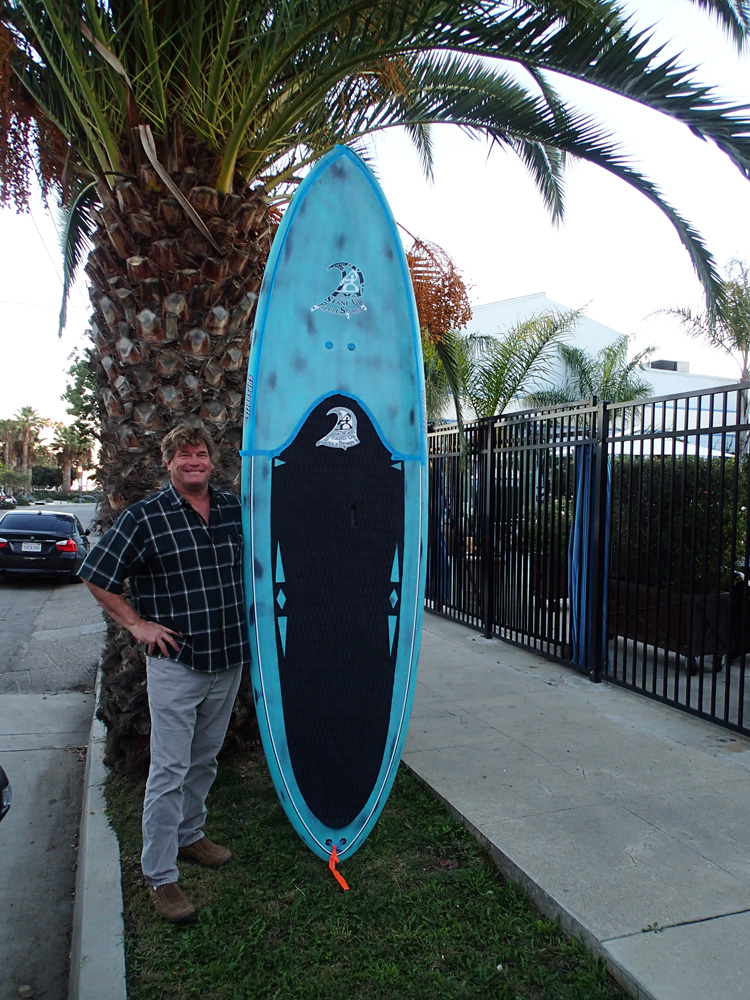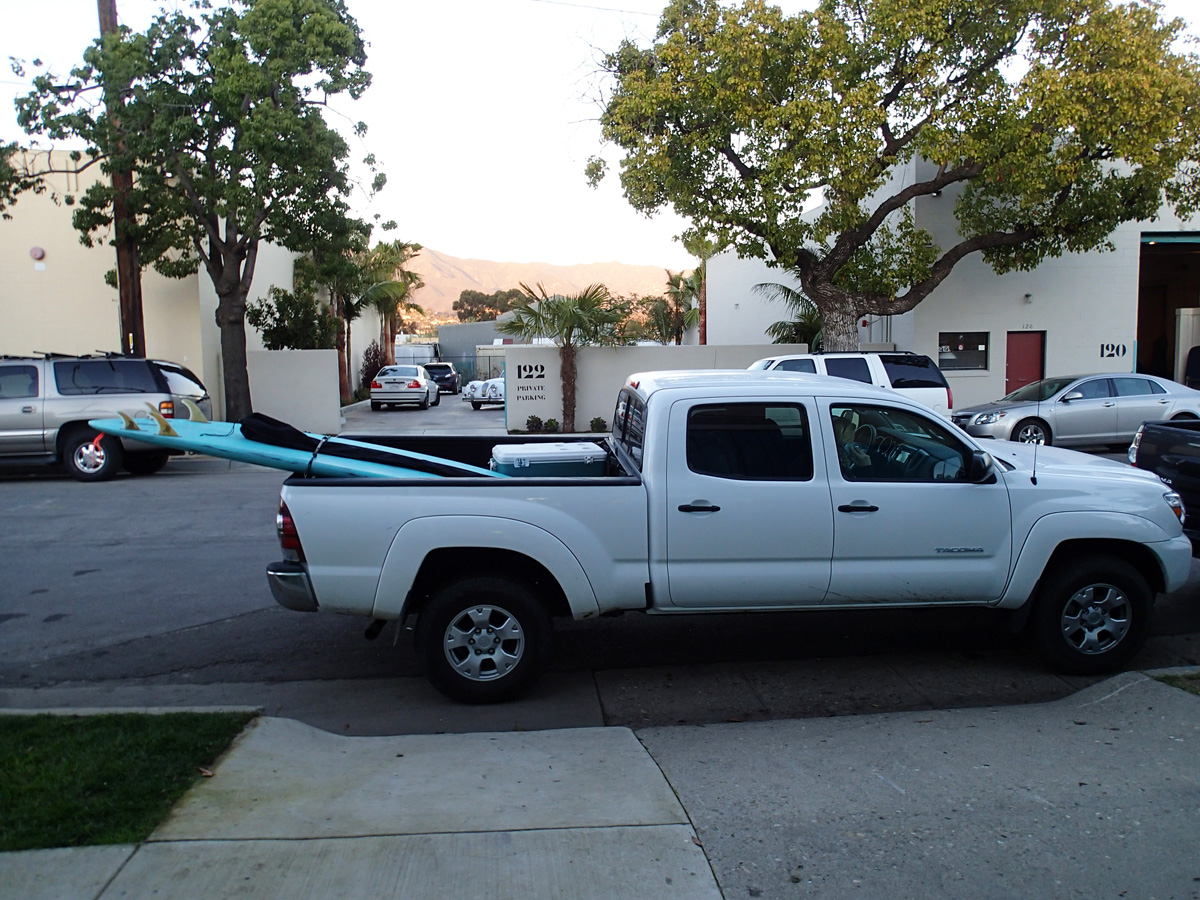 Steve sporting his new 9'2″ x 32″ WD…nicely tucked in one of our ultra-quiet at highway speeds SUP bags…
Santa Barbara's newest standup paddlesurfer, Vanessa, she is a great longboarder…can't wait to see her ripping the point breaks on her new acid washed Honeysuckle Pink carbon 10'3″ Mahalo…
Our 10'3″ x 29.5″ Mahalo in carbon weighs an amazing 17.85#…$1799…
Includes highest quality pad, fin(s), and leash…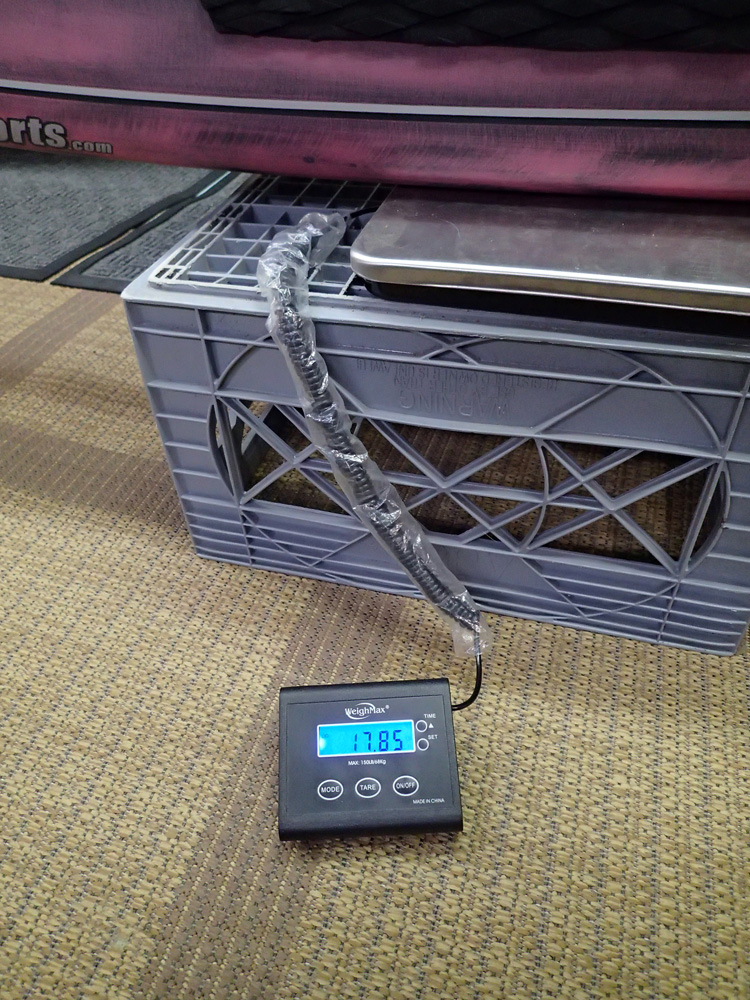 Of course, if you don't live within driving distance to us, we are more than stoked to ship you the board of your dreams…