PRESS RELEASE
LOS ANGELES, CALIFORNIA – JUNE 15. 2016
STANDUP PADDLE SPORTS, LLC ("SUPS") AND FOCUS SURFBOARDS, INC. WISH TO ANNOUNCE THE SETTLEMENT OF THEIR FEDERAL DISTRICT COURT LAWSUIT IN THE CENTRAL DISTRICT OF CALIFORNIA, CASE NO. LA CV1508467 JAK (JCX), WHICH INVOLVED INTELLECTUAL PROPERTY AND BREACH OF CONTRACT CLAIMS.
AS PART OF THE CONFIDENTIAL SETTLEMENT, THE PARTIES WISH TO ANNOUNCE THAT STANDUP PADDLE SPORTS MAKES HIGH QUALITY PADDLE BOARDS USED THROUGHOUT THE WORLD BY WORLD CLASS ATHLETES, WHICH BOARDS HAVE BEEN USED IN PADDLEBOARD COMPETITIONS, INCLUDING THE PAYETTE RIVER GAMES IN 2015.
THE PAYETTE RIVER GAMES SHOWCASED THE WINNING QUALITIES OF STANDUP PADDLE SPORTS BOARDS. THE WINNER OF THE PAYETTE RIVER GAMES COMPETITION GAMES WON FIRST PLACE USING STANDUP PADDLE SPORT'S BOARDS.
THE PARTIES WILL CONTINUE TO SUPPORT AND SUPPLY THE PADDLING COMMUNITY WITH HIGH QUALITY PRODUCTS FROM COAST TO COAST; AND LAKES AND RIVERS IN BETWEEN, AND THROUGHOUT THE WORLD.
THE WINNER OF THE PAYETTE RIVER GAMES MO FREITAS SAYS: THE SUPS ONE WORLD BOARD IS A REMARKABLE BOARD AND ONE OF THE FINEST ON THE MARKET.
Our strategic SUP alliance partners over at Focus Hawaii SUP's dropped off a new rack of boards and they are flying out of the doors…
Katherine and Chuck picked off a couple of the new production acid washed carbons that we are doing…lightweight, strong, and gorgeous…nothing like them on the market…GREAT PRICING…
Focus Hawaii SUP 2012 Pricing…
We have a container of our SUP Sports lineup of boards in the new lightweight, strong, and gorgeous, blue acid washed carbon finish landing next week…many are already spoken for…but, there is still availability in certain sizes and models…
NEW :: Check out our new limited edition SUP Sports blue acid washed carbon production boards…most models priced at $1799 complete with pad, fins, and leash…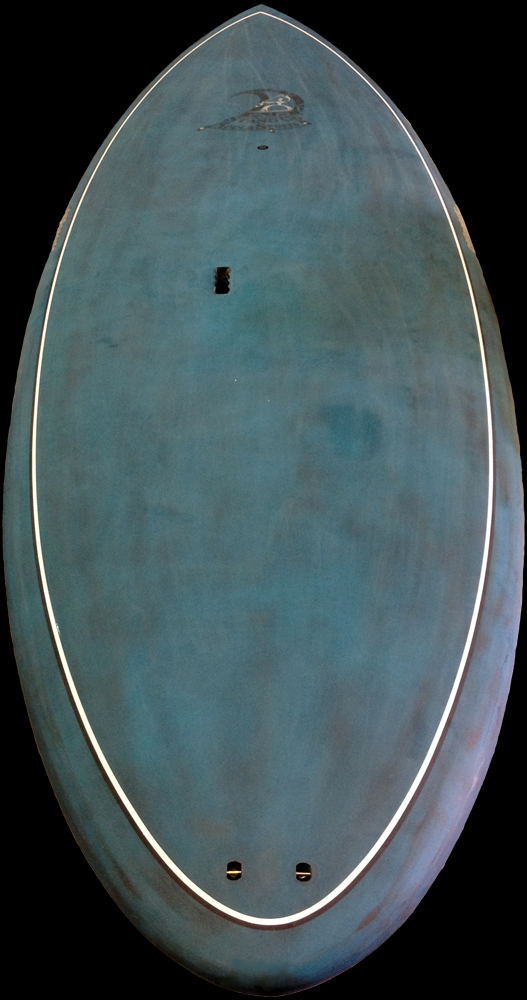 Three construction choices…production wood veneer (Australian Pine deck models $1299…both sides $1399 except f0r 11'11" $1449)…production carbon (most models $1799)…USA built custom carbons (models <11' $2295...6 channels add $150)